Bond with the makers
CLUTCH has been created by sisters, Annabel and Lucy. Sydney-based and independently owned, CLUTCH has set out to revolutionise the way we wear the clothes we love.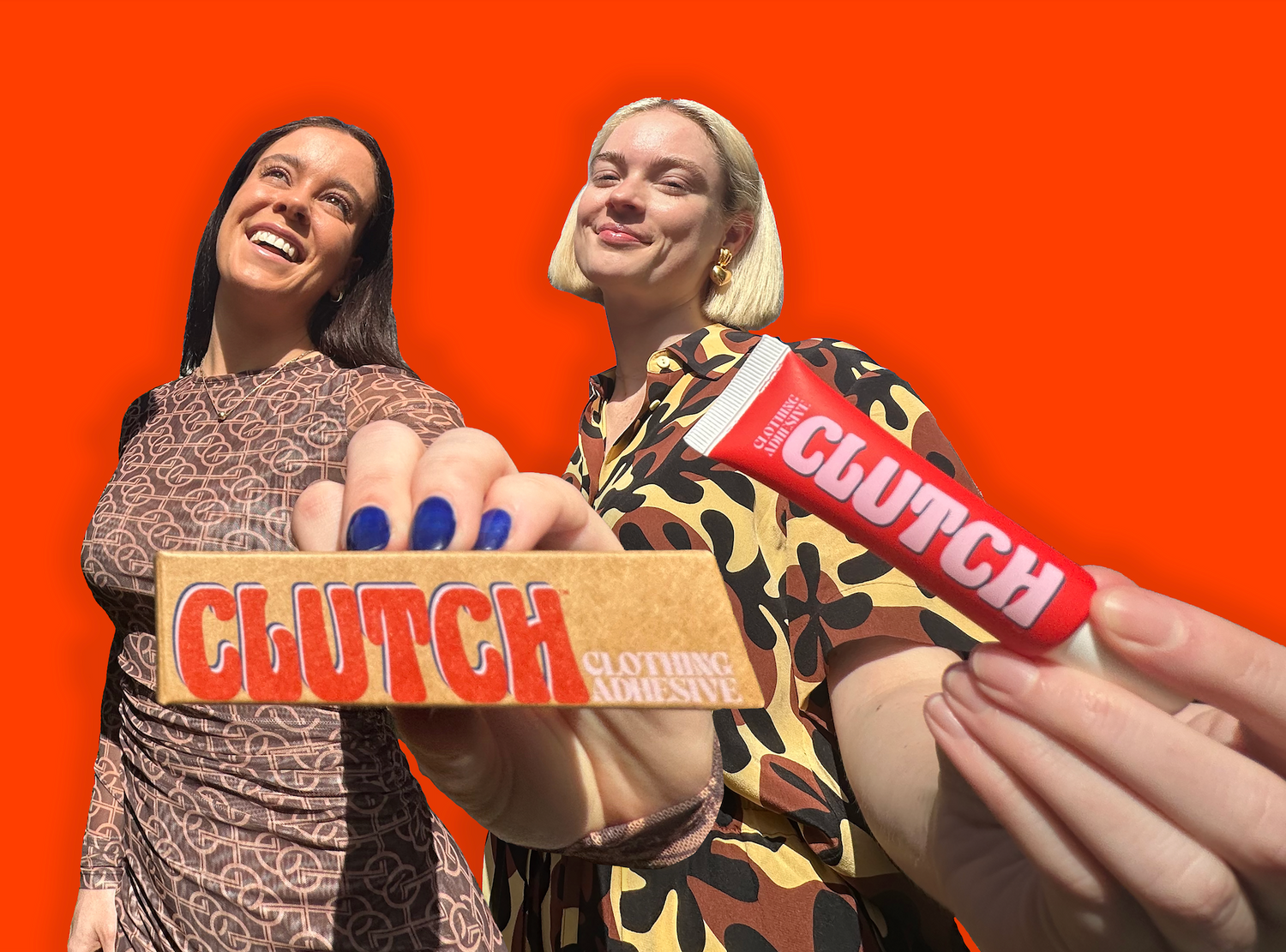 Meet Annabel & Lucy
Annabel (left, Founder) and Lucy (right, Creative Director) set out to create a better way for us all to enjoy our clothes.
Disappointed with the fashion tapes on the market, they launched CLUTCH to offer a more reliable and effective alternative, so everyone can wear whatever they want, however they want.